Ok, so I have been majorly slacking in this challenge. I am such a failure! Truth is, I just don't wanna do every day now. So without further ado, I bring you a majorly large update spanning somethilng like 2 months.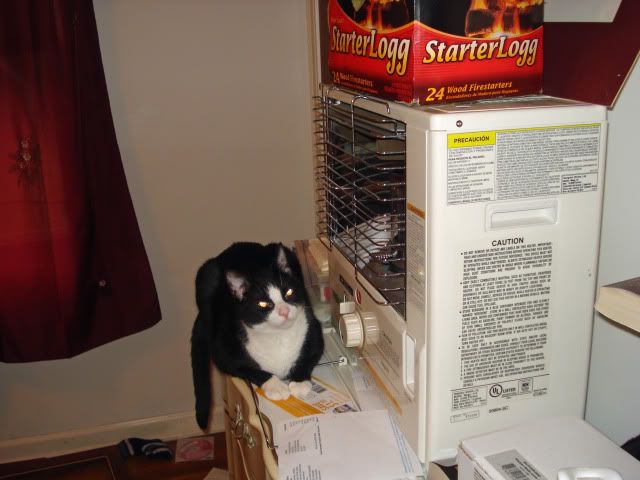 Naughty Kitty. The box on top of the heater had some flower plants in it and he was trying to get in them to dig.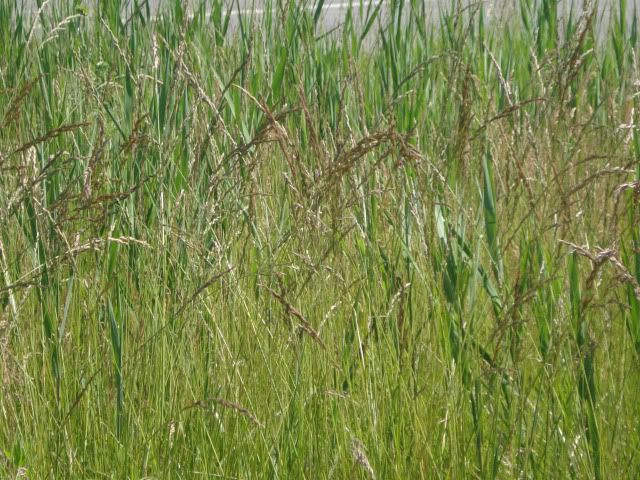 Just some grass at the side of the road next to my exit.
A flowering bush at work.
Mmmmmmmm. Cherries.
Meter phailage. It does this every couple of weeks or so. I believe the car was idling when this was shot.
Landscaping phail. Now granted, the shop guys are parked there during the day, but come on. The landscaping company is paid too well to leave this crap week after week.
Sweetpeas growing next to my fence.
My mom sent theses home for me to read. Yay, books!
Bunny in my neighbor's front yard.
Flowers in front of the Berlin Heights Library.
Lots of graduation spam ahead:
The band waits for the grads.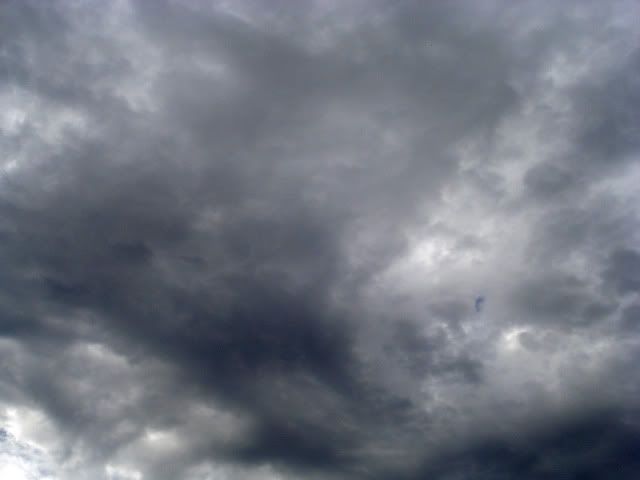 Ten minutes before the ceremony. Which is being held outdoors.
The processional starts.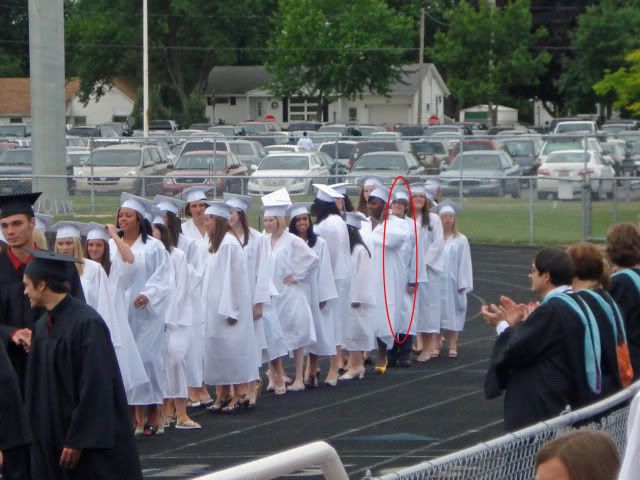 I'm so proud! My girl did it! (She's also the only one wearing pants, the rest are wearing skirts/dresses.)
Last one I was able to get before my camera died.
We now return you to our regularly scheduled 365.
The dress that Greg bought for me; just because he wanted me to wear a dress to the cookout at his sister's.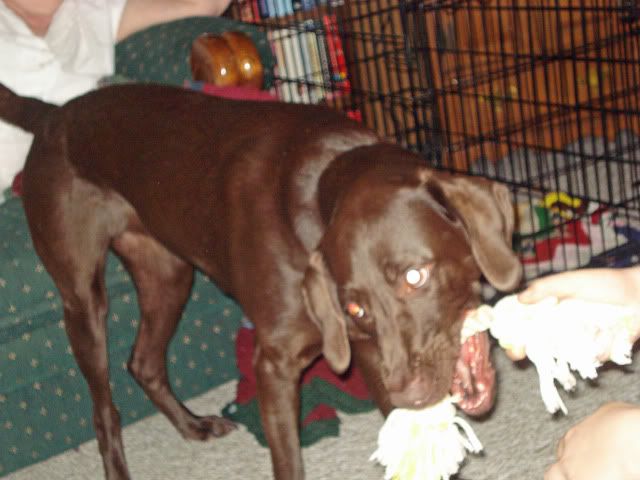 My brother's and SIL's chocolate lab, Mac. She staying with Grandma & Grandpa while her parents are away for the week.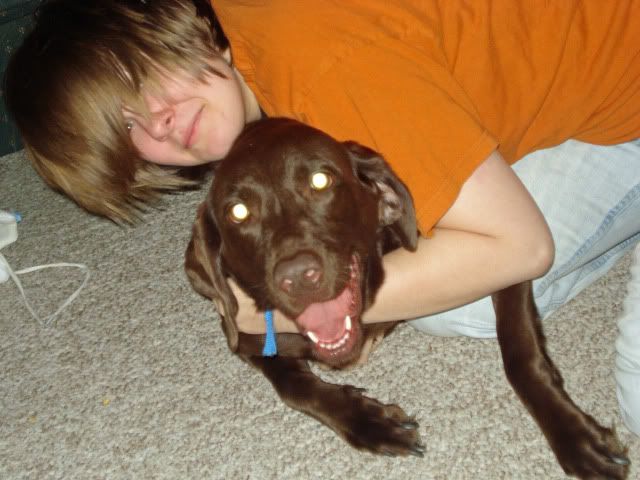 Brooke & Mac wrestling. Best pet spam ever! Mostly because I managed to catch them both smiling!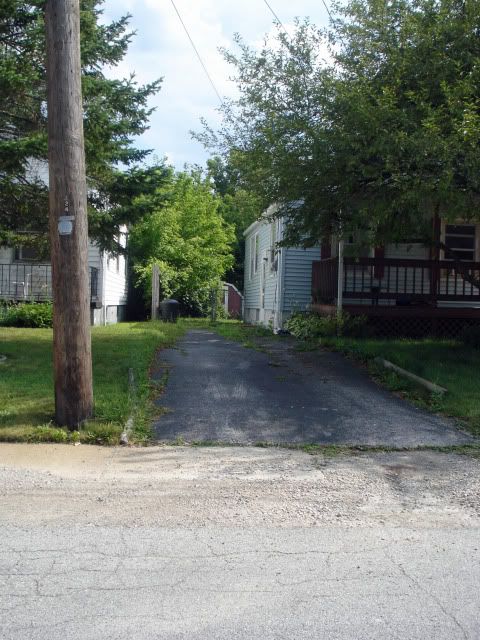 A shot of my driveway taken so that Greg could maybe see if he can get his truck in there. But since I took it, I decided to post it.
This is the end of the mega-picture spam.